Installing work/equipment platforms
Our on-site project management focuses on the customer service aspect, taking away the headaches of receiving, installing and fixing problems when they arise. We assist with the shipping schedule on how things will be shipped and when they will be delivered, reading the blueprints and advising on the sequence of installation. After installation is complete, we complete a site walk to finalize that everything will pass inspection before completing the project.
We take the headache out of the installation process and issues that may arise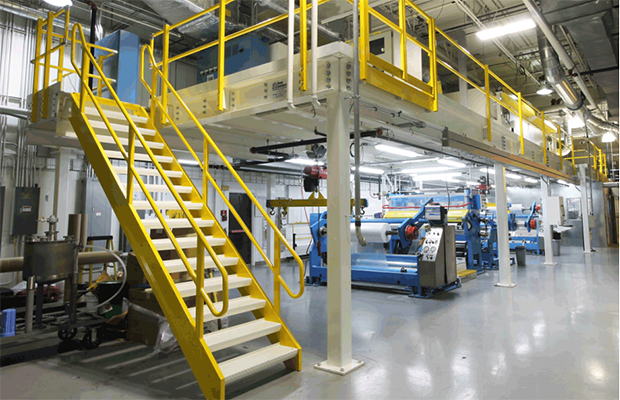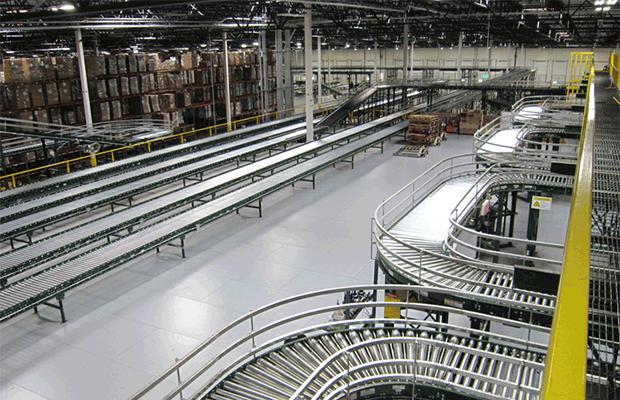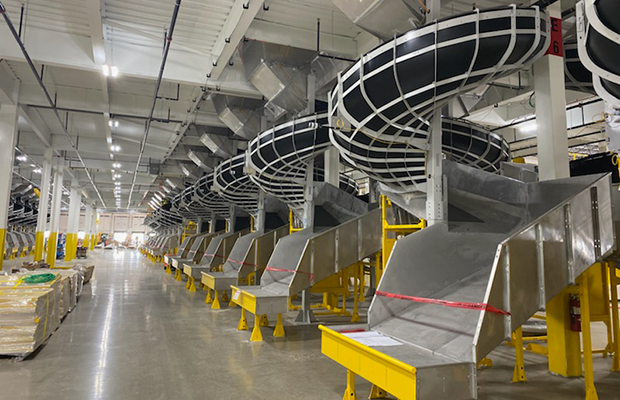 Questions?
Ready to Get Your Project Started?
Give us a call or send your information. Our sales and project manager will review and get in touch ASAP!