Project Management
The Engineering & Planning Process
Steele Solutions Project Managers are your single source contact for all updates throughout duration of project. We'll keep you engaged throughout the entire process, from collaborating with our engineering team until the final piece is installed on-site.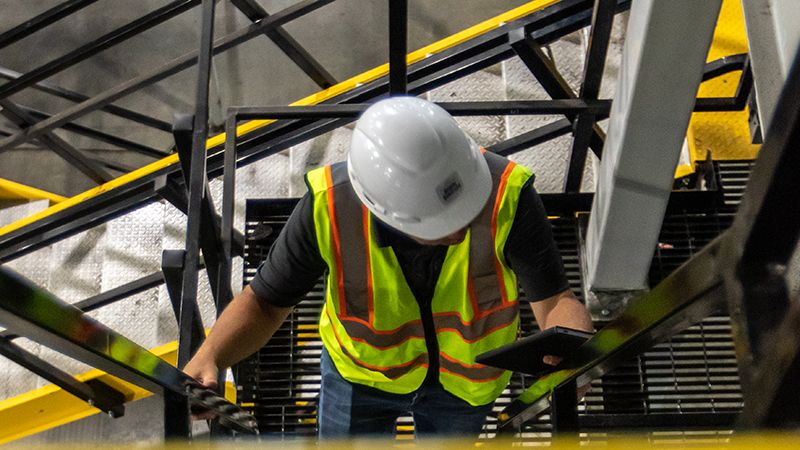 Kickoff
Coordinate and organize kickoff meeting to engage both teams and get everyone on the same page
Understand the full scope and capability of the project
Agree upon structure installation sequence based on customer needs
Production
Assist with scope changes and guiding both internal and external teams on how to proceed
Develop schedules to support delivery dates and hold all teams accountable to support on-time delivery
Make determinations on best course of design to meet customer's expectations on-site (ex: weld vs bolt, field cut vs planned openings)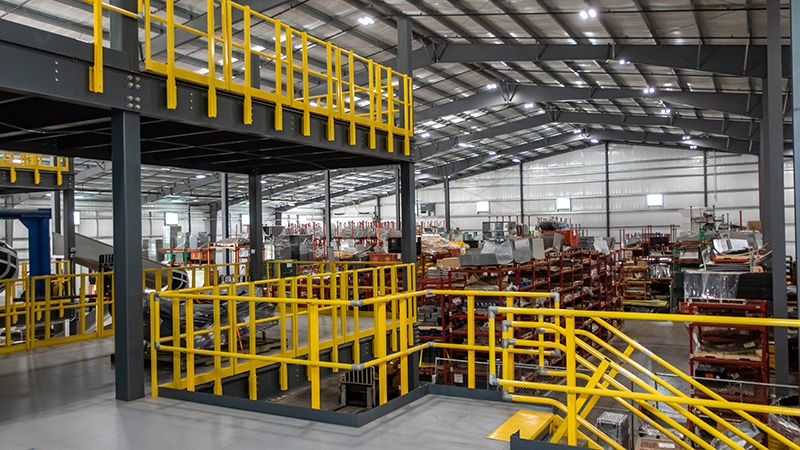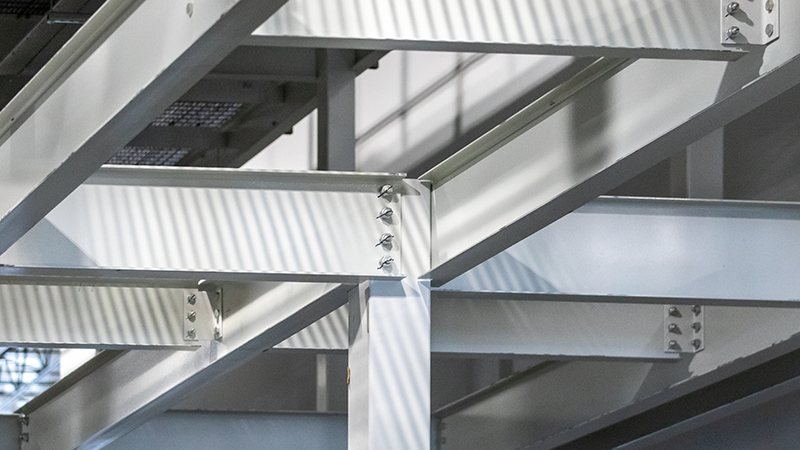 Shipping
Work with shipping and fabrication to determine best sequence of trucks to site
Coordinate with shipping to determine best shipping method if material is ahead of schedule (ex. whether site has flexibility to receive shipments early)
Organize and accommodate proper order of delivery for customers
Installation
Provide kick-off for installation teams on Steele Solutions methods, drawings, and deliveries
Support installation teams with helping locate shipped material, clarify drawings and methods, and assist with engaging SSI team for clarifications
Response program in place to for any issues/questions to avoid idle crew time
Project Management
Highest Level of Customer Care
When you partner with Steele Solutions, you receive the highest level of customer service, as well as the confidence of working with the very best in the business. Our expert sales resources and consulting team ensure your needs are met. Our system and database also help to produce accurate estimates in short order.